Sell
your camper

online to the highest bidder
Conveniently solicit bids online from over 250 specialty retailers

Sell within 24 hours if you like the highest bid

No obligation to sell if your specified minimum selling price is not reached

For sellers 100% free of charge and without warranty risk
Now quite simply in under 15 minutes deposit the required data on your motorhome or caravan and immediately receive bids.
Known from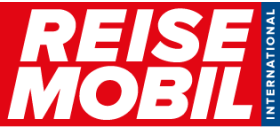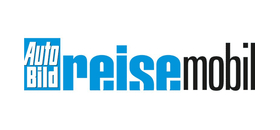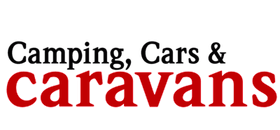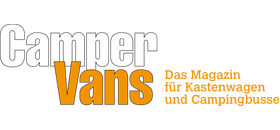 Why caravanmarkt24.de?
Advantages at a glance
It has never been more pleasant to sell your motorhome or caravan!
TOP price
Sale in promising online bidding process
More competition for your motorhome or caravan than conventional sales methods
Without nerve-racking price negotiations, instead binding hammer price
Simple sale
Create a sales advertisement within the shortest possible time and receive purchase offers from specialist dealers
Minimal sales effort without tiring phone calls and viewing appointments
Sale completely online and conveniently from home possible within one day
Smooth processing by trusted specialist dealer
Free and secure
For sellers 100% without costs and warranty risks
You determine the minimum selling price, no risk of unwanted sale
Anonymity during the sales process. Release of your personal data only after successful online sale
Handover of your motorhome or caravan only after receipt of payment
Smooth process
This is how it works
In 4 simple steps to the sale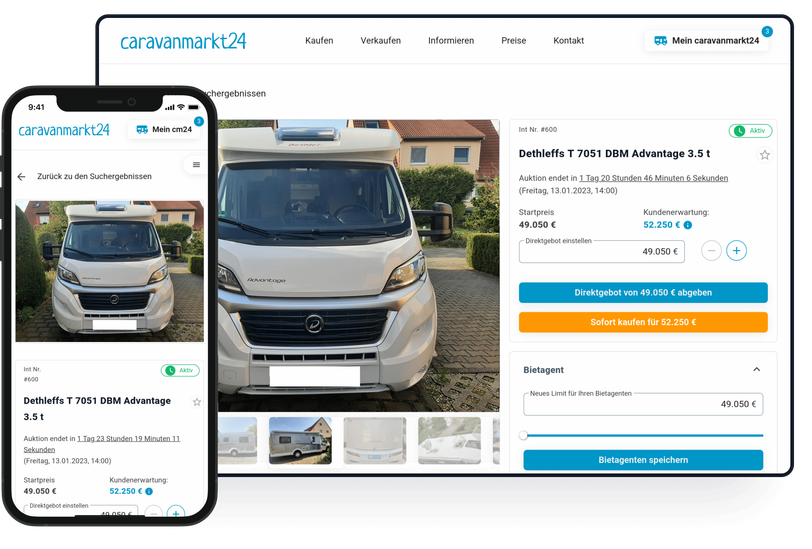 1. Create advertisement
Entry of all important data and equipment for your motorhome or caravan
Description of special features and any existing defects
2. Online bidding process
Specialized dealers place bids on your vehicle
Bidding process brings out the best market price of your motorhome or caravan
With the end of the bidding process transmission of the highest bid to you
3. Sale
Immediate sale when your minimum sale price is reached at the end of the bidding process
Alternatively, if desired, renegotiate online with the highest bidder if your minimum sale price was not reached
With sale automatic preparation of a legally secure purchase contract (sale under exclusion of warranty)
4. Payment and delivery
Arrange a prompt pick-up date for your motorhome or caravan with the buyer
Comparison of the information from the sales advertisement with the condition on site by the buyer
Check lightning fast receipt of payment (via real-time transfer) on your bank account and hand over vehicle
Satisfied sellers
Watch videos and read reviews from our customers who talk about their experience selling their motorhome or caravan with caravanmarkt24 and were extremely satisfied.
"We are very satisfied with Caravanmarkt 24. Initially, we wanted to sell our camper privately, but that was very stressful and time-consuming.many came just to look and wanted to push the price, Until Caravanmarkt 24 was aware of our ad. First we were skeptical but then decided to do so and also did not regret.the sale went smoothly and quickly, The Womo was fetched, money was in no time on the account ' everything in the best way. K.Schneider-Nolte"

5
"We had first offered our motorhome for sale in 2 well-known platforms and received only calls from buyers asking "What last price". Through Caravanmarkt we then sold our motorhome within 3 days at a good price and stress-free. The handover with the buyer was absolutely flawless and without further discussions. We can absolutely recommend the platform and would handle a sale here again at any time."

5
"If I had found Caravanmarkt24 earlier, I would have saved myself a lot of stupid mails from other platforms. Super service, great communication and smooth transaction with the buyer. THANK YOU!!!"

5
Brigitte Hanl u. Thomas Scheibner
"Professional advice, assistance and management. Friendly competent communication, confidence-building phone calls, everything from a single source with the team of caravanmarkt24. Very direct accessibility, assistance with ad design. The interested parties are only registered dealers (professionals), fast sales success and payment."

5
"Super and serious thing. If I had known that before, I would have saved me time, trouble and stupid mails. If I sell again, then only here."

5
"Quite surprisingly, caravanmarkt24 contacted me when I placed an online ad for the sale of my motorhome. The terms and conditions are clear, understandable and the conditions are extremely fair. I was then supported in the preparation of my offer and the system offers useful options. All in all: great satisfaction."

5
"Uncomplicated fast sale of the motorhome. Very nice service, only recommend!"

5
"Friendly, motivated and competent customer service. Easy auction creation. The lengthy wait for serious inquiries as with the usual sales platforms is eliminated. Simply set up an auction, join in the excitement and see if your desired price has been achieved. After a few days you are smarter and perhaps a happier seller."

5
Your sales ad could look like this
Currently on sale
See what motorhomes, caravans and campers sellers like you currently offer
Facts at a glance
Our successes
These figures speak for themselves.
3500+
Bidding process carried out
10+
Bids on a recreational vehicle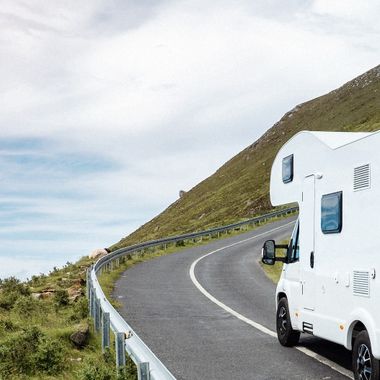 Available for you on all channels
Get in contact with us
Do you have any questions? We will be happy to help you.
Sell motorhome: You might also be interested in